The place for a memorable experience. A military fortress transformed to a venue for private events – weddings, concerts, company, or family events.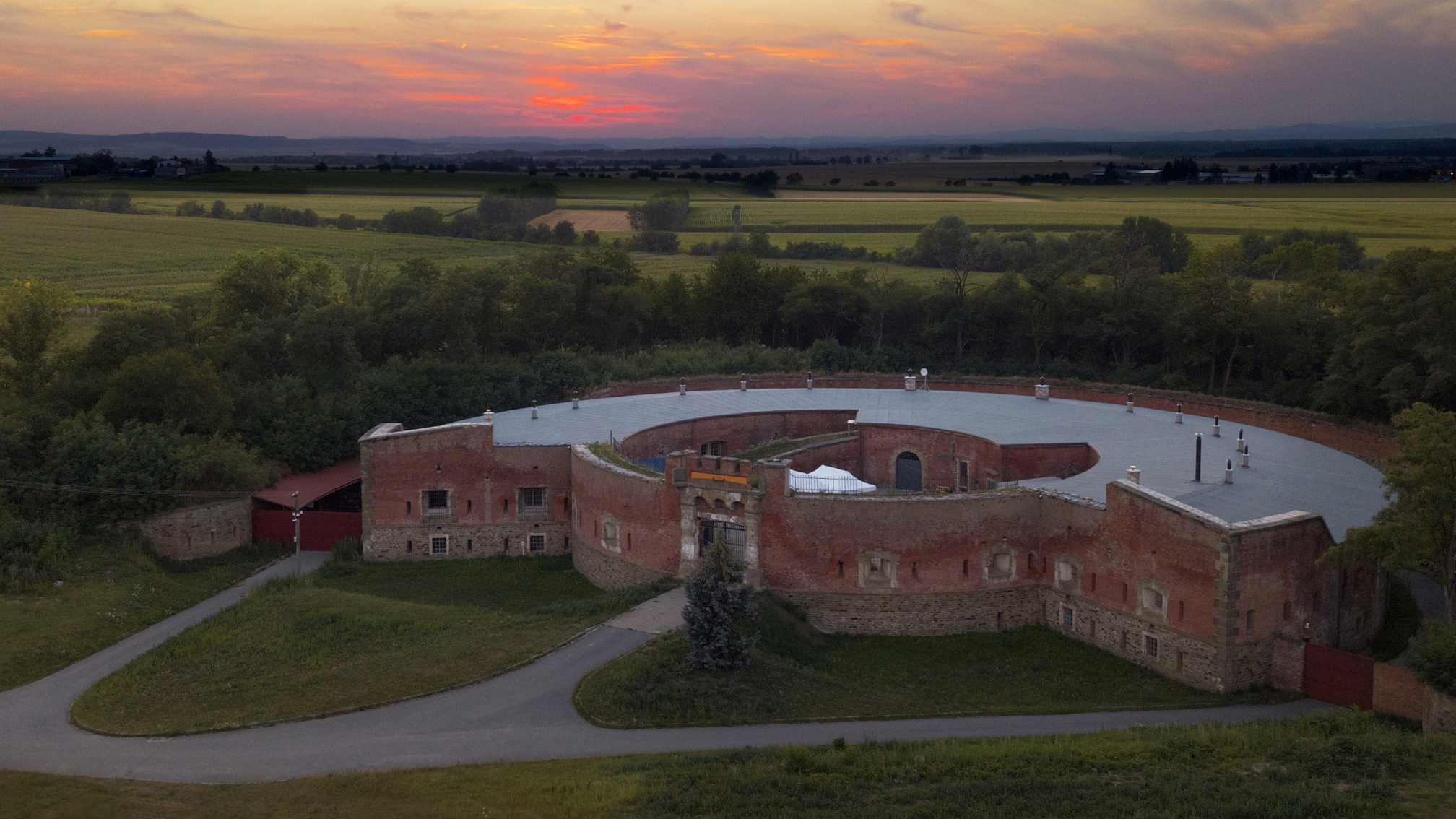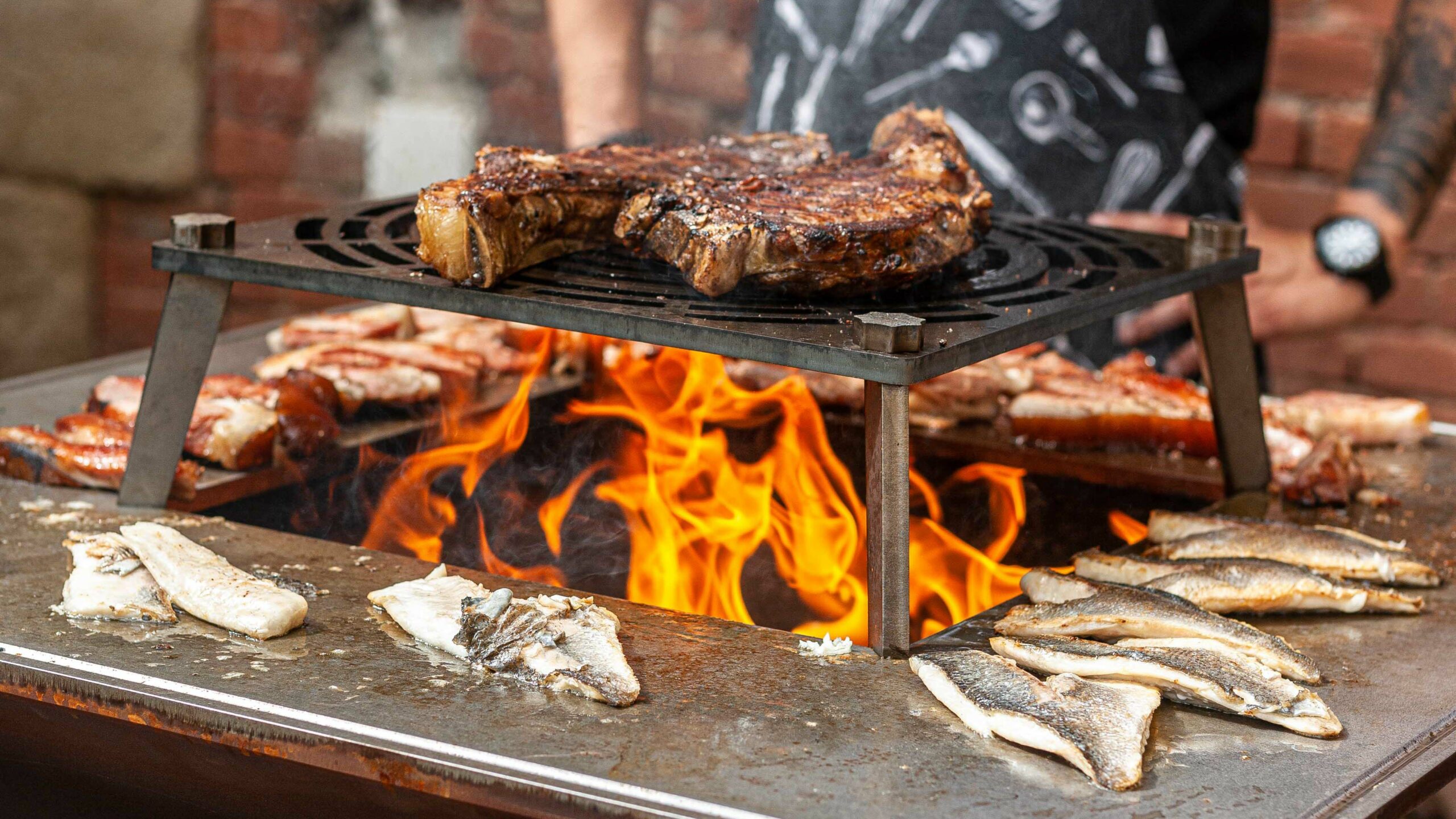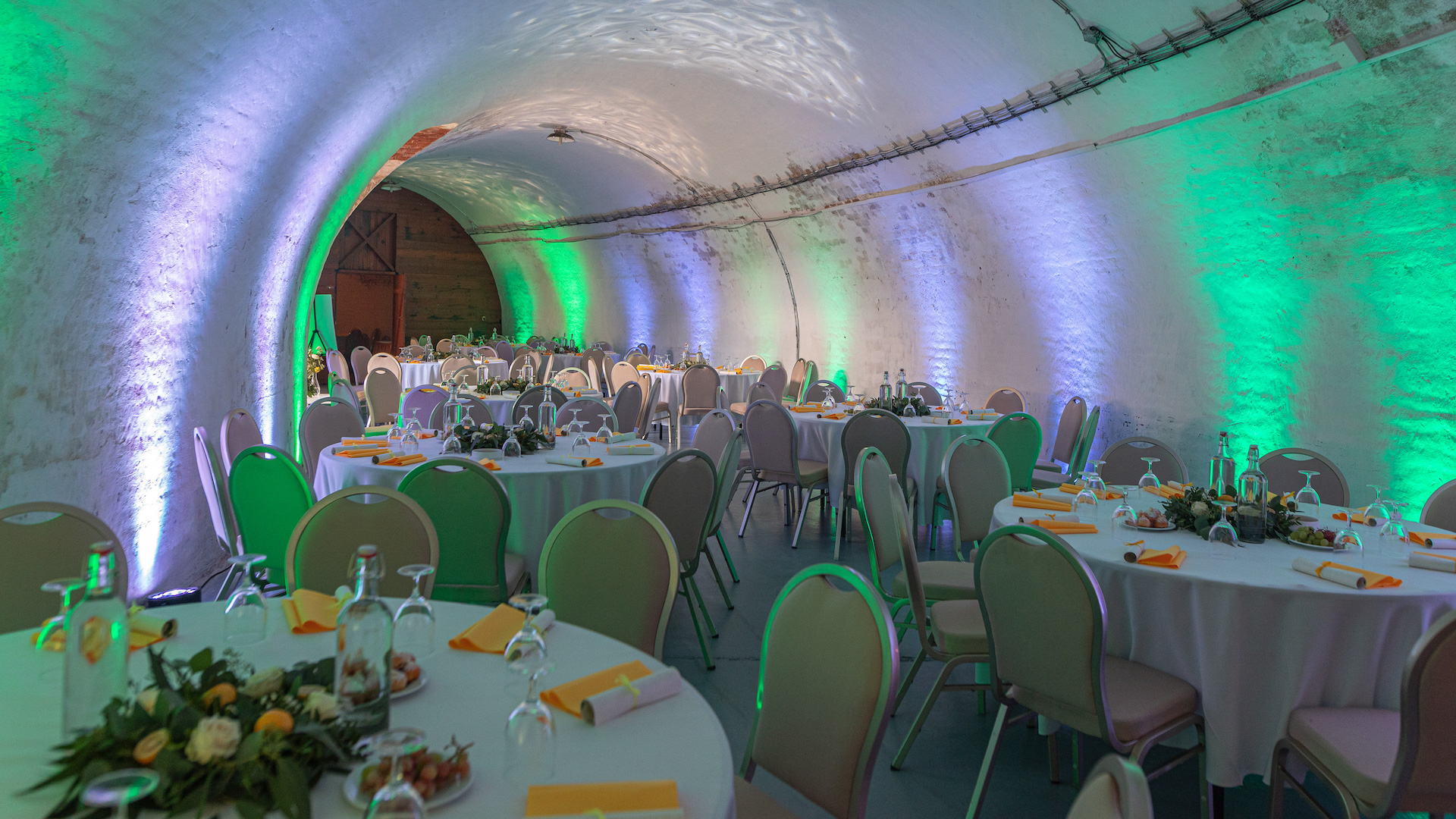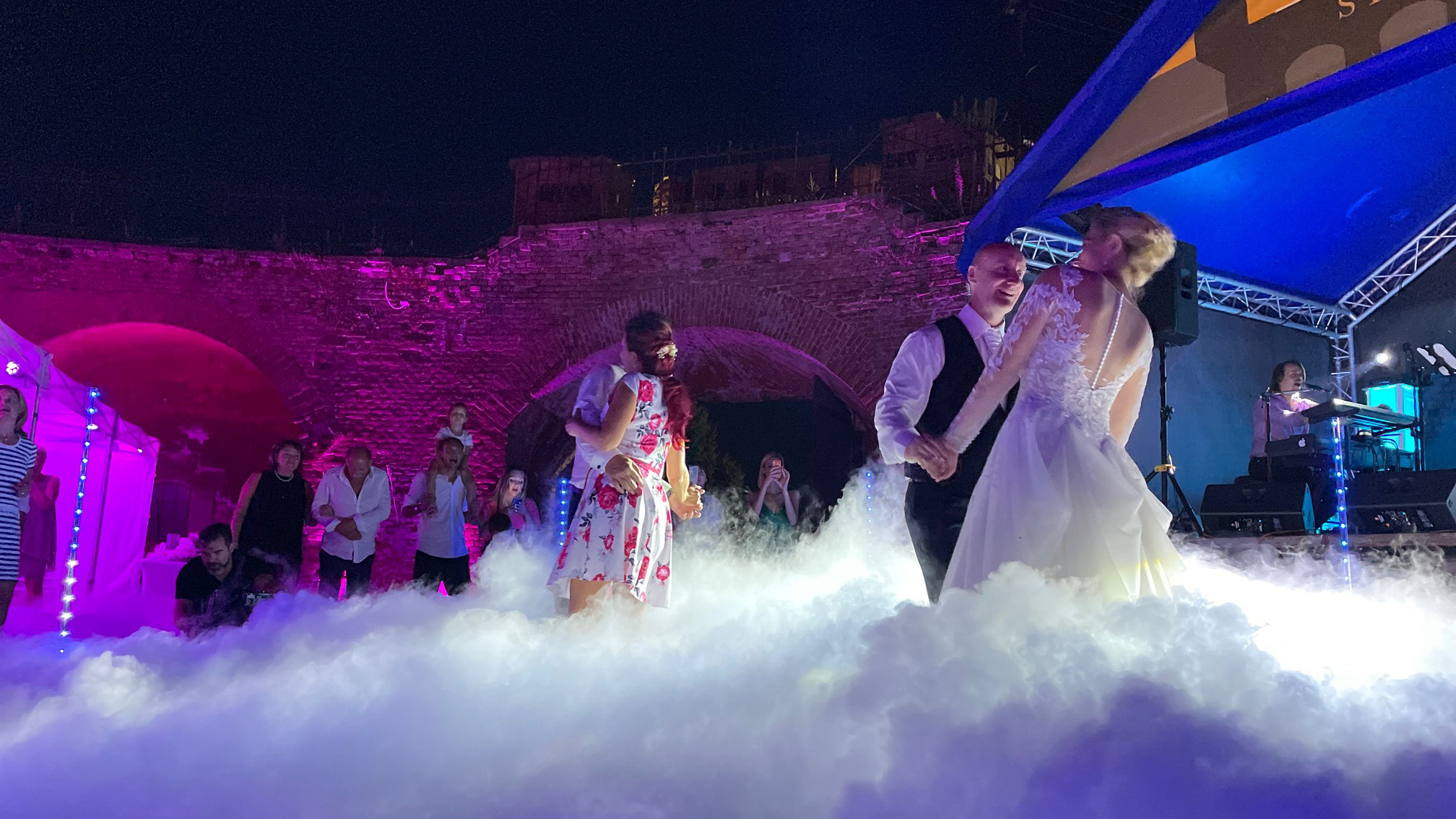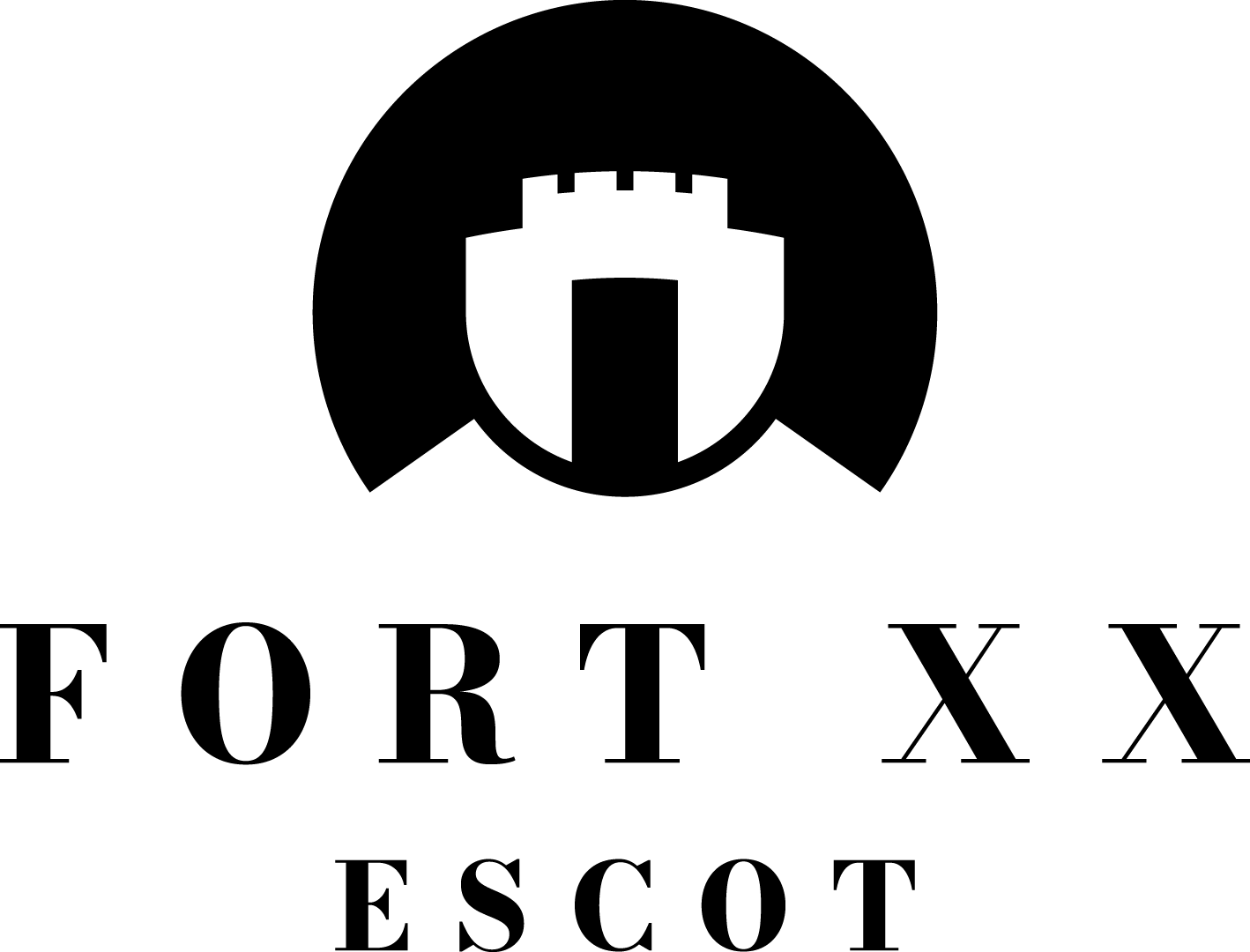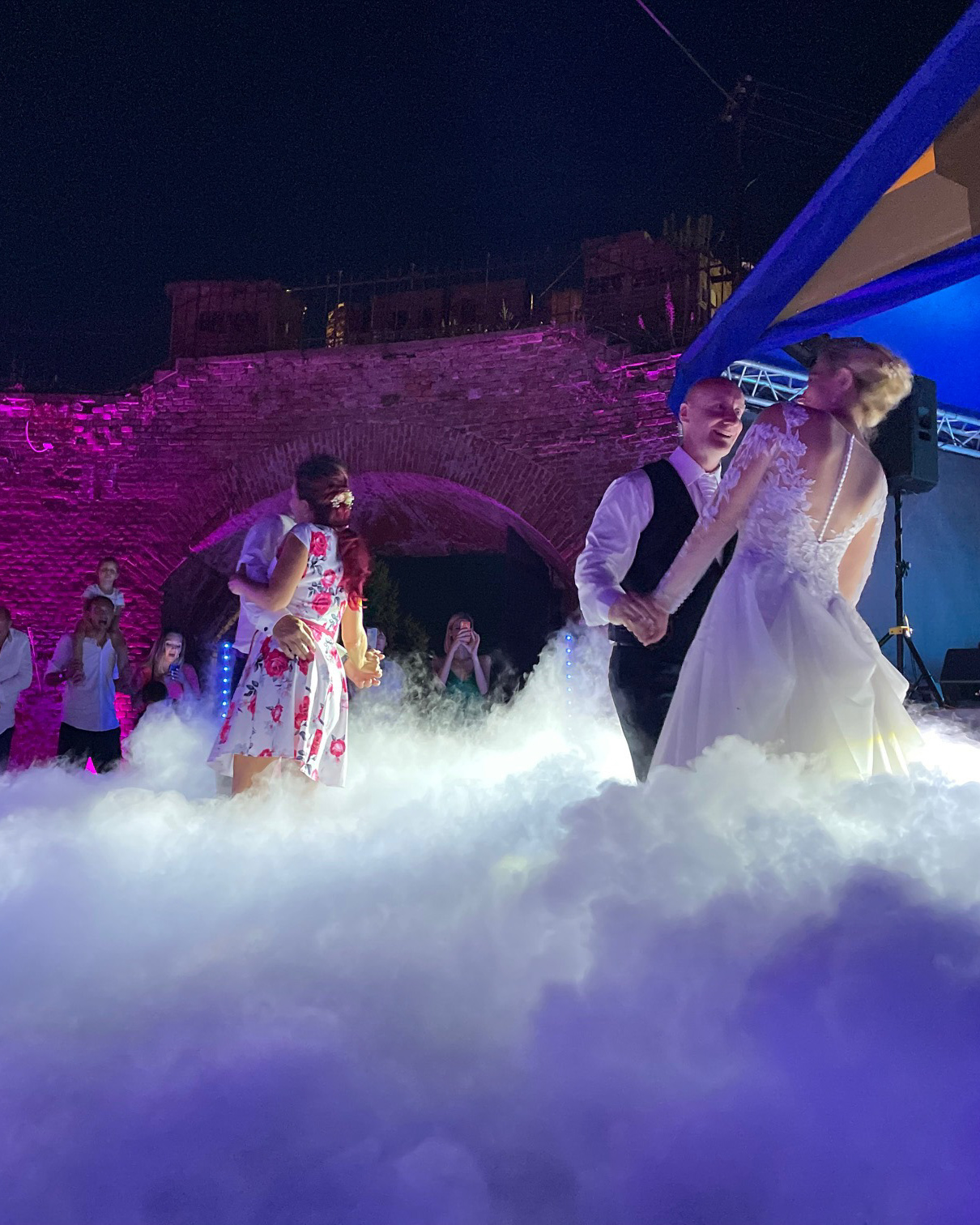 Fort XX Escot is one of the 22 military fortresses built around Olomouc in the 18th century by Emperor Franz Joseph I. A unique military base with roman numbers XX in Krelov that remained intact despite all military activity and weather dispositions over the years, still in its original glory. Nowadays, it is used for organizing company events, concerts, team-building sessions, weddings, and other private events. A quiet and spacious area in the fields far away from the urban hustle and bustle, it provides a serene environment for hosting events that otherwise won't be possible in the centre of Olomouc. We are investing in repairs and upkeep of this cultural heritage, a matter of great pride for us. Our plan is to open the fortress gates to the general public and in the neighbourhood plant a vineyard, an orchard and to develop a public park.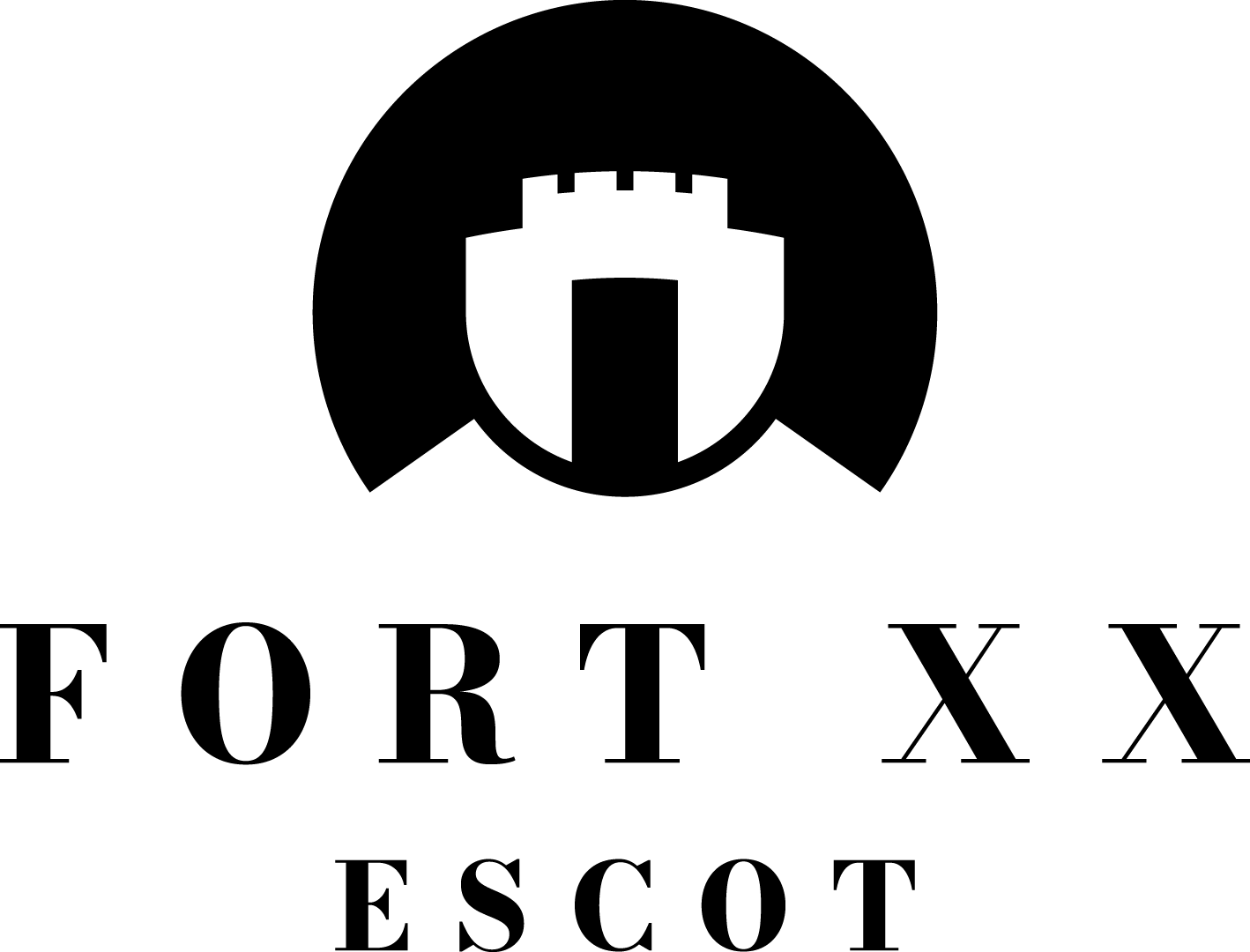 Fort XX Escot - 783 36 Krelov-Bruchotin
Do you want to rent this place or want more information? Do not hesitate to contact us.