Mobile street food on the wheels, that should be part of every cool party or festival. Low & slow BBQ style, pit smoker, pulled meat, home made fries.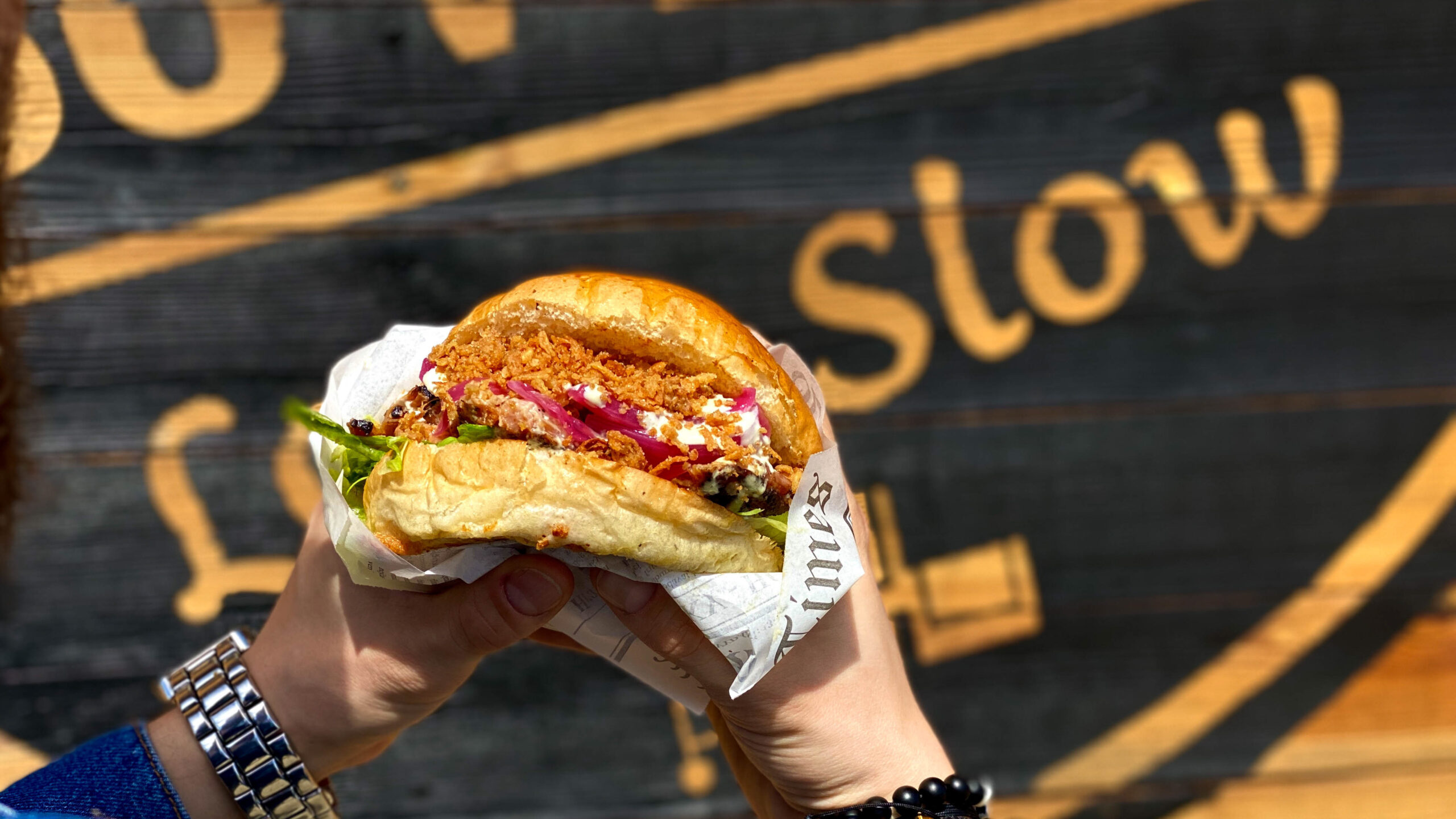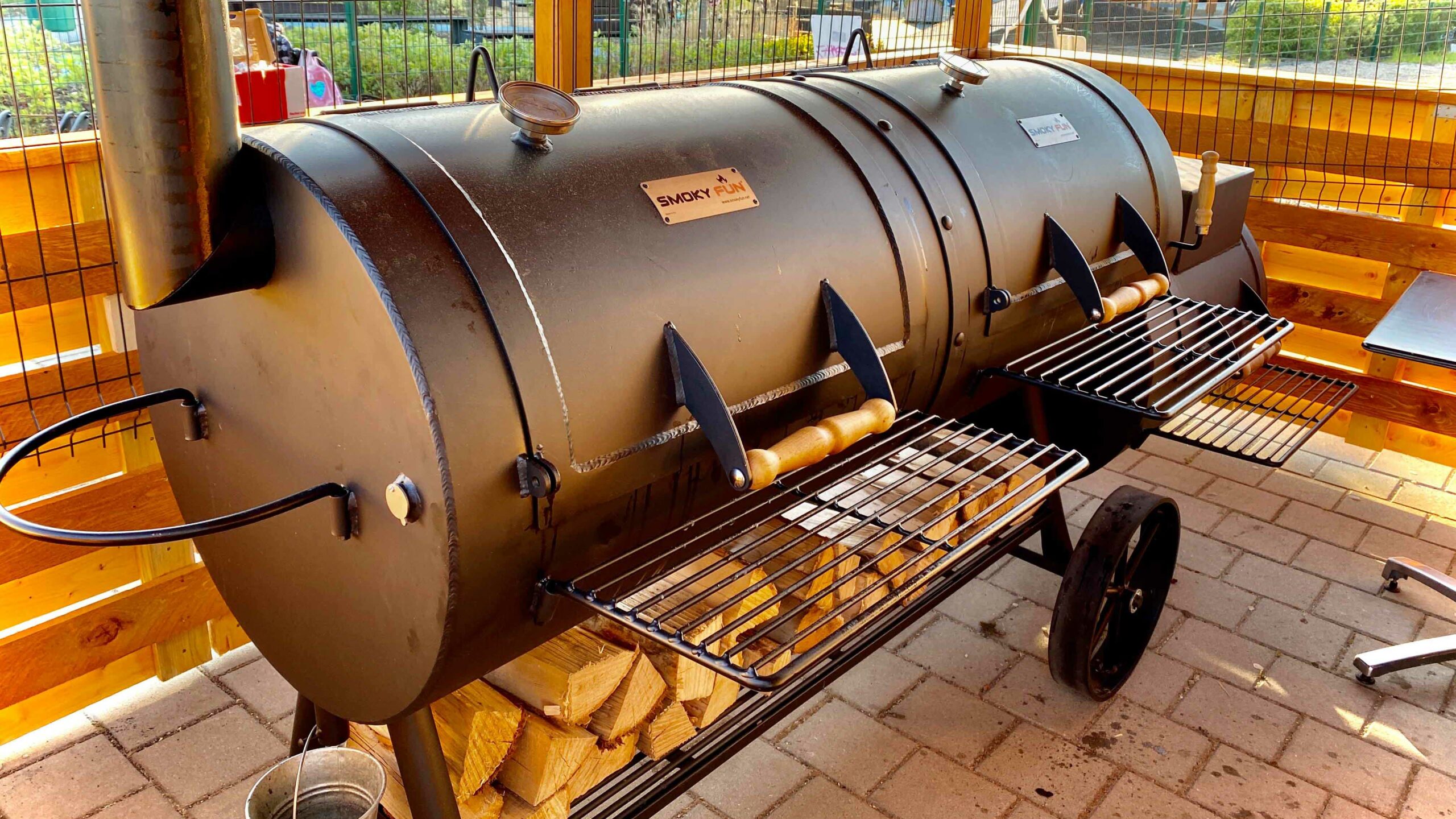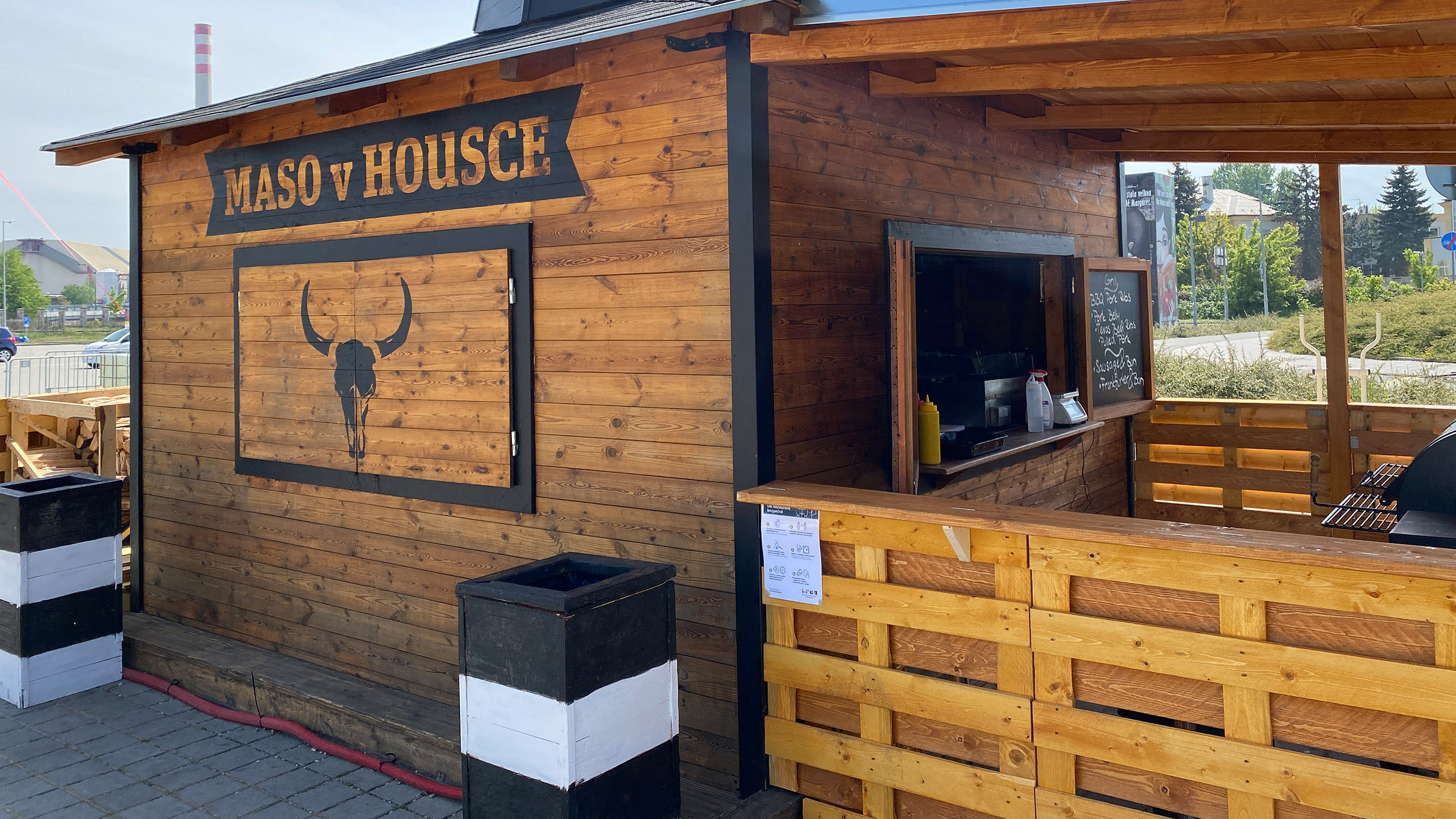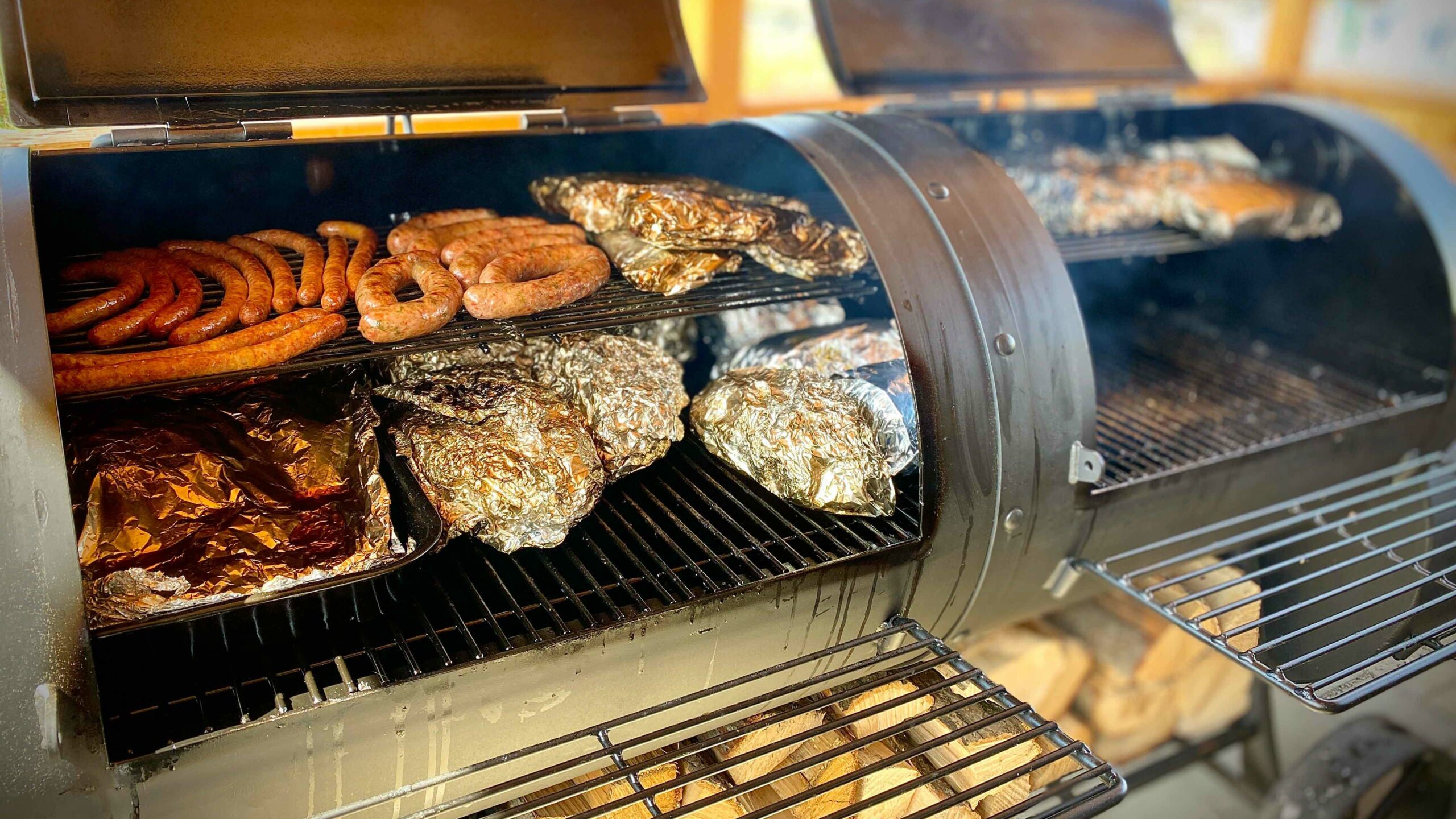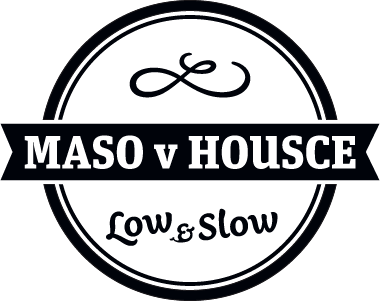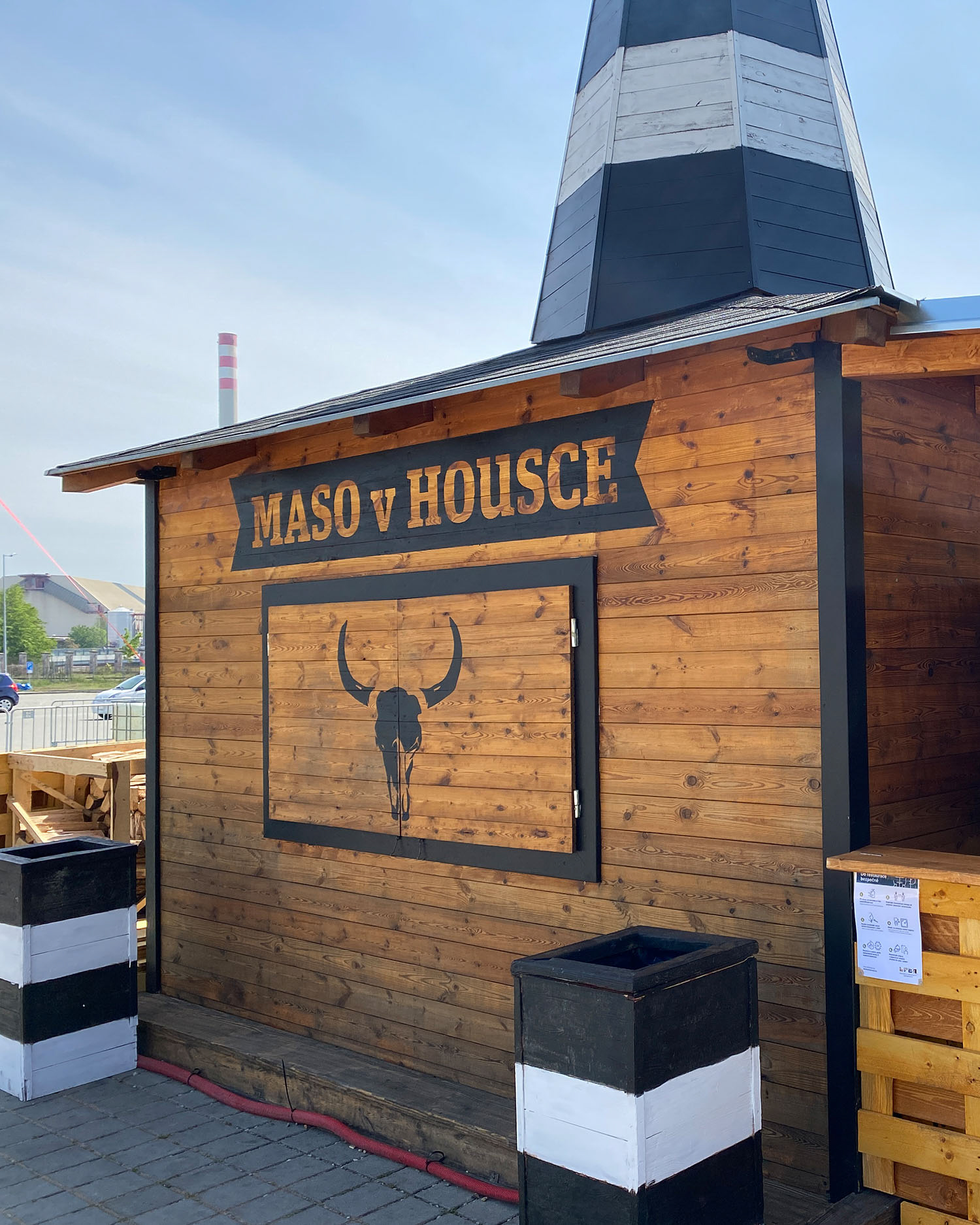 Low & slow meat style preparation in our original pit smoker, that looks like small steam engine locomotive. Half grill, half smoker. Meats from the smoker are tender, juicy with unobtainable depths of flavour that every food lover will enjoy. Aged beef ribs, pulled pork shoulders, crispy chicken. Together with delicious salad, selection of sauces and our home made fries. We do vegetarian options too! And of course, our buns are home made too! Our Low & slow BBQ concept is available for any kind of private event, celebration, public market or company event. Our slection and food offer can be adapted to our customers needs.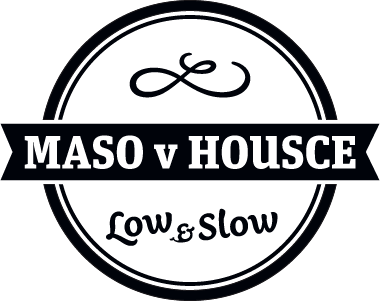 lobster@lobster-restaurant.cz
Are you interested in renting the meat in a bun? Do you want us to come to your event?