Lobster Family restaurant
Real Italian deal in the heart of Olomouc. Ideal for family lunch or dinner. Enjoy a selection of pizzas, pasta, fresh fish, or lobster.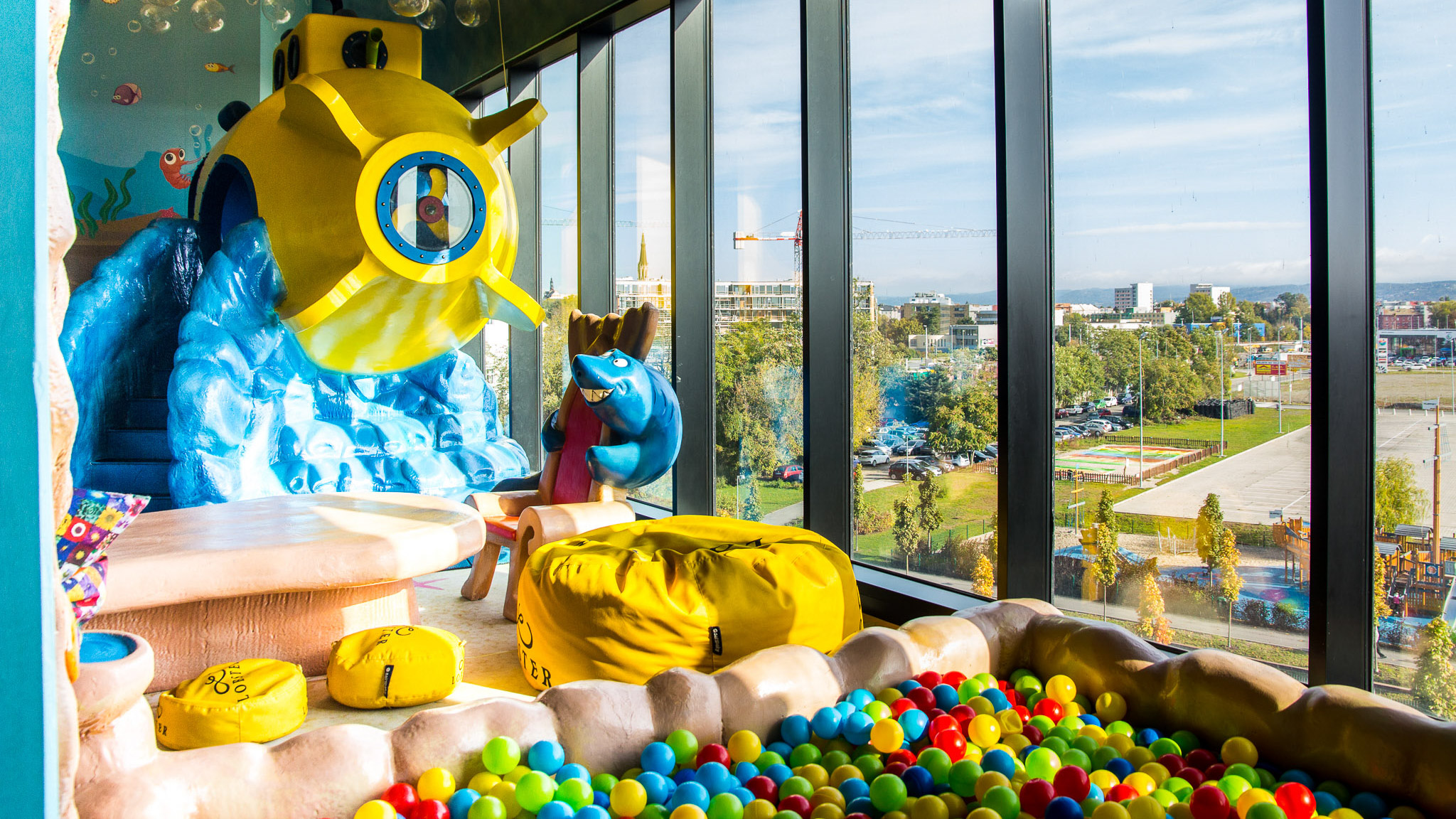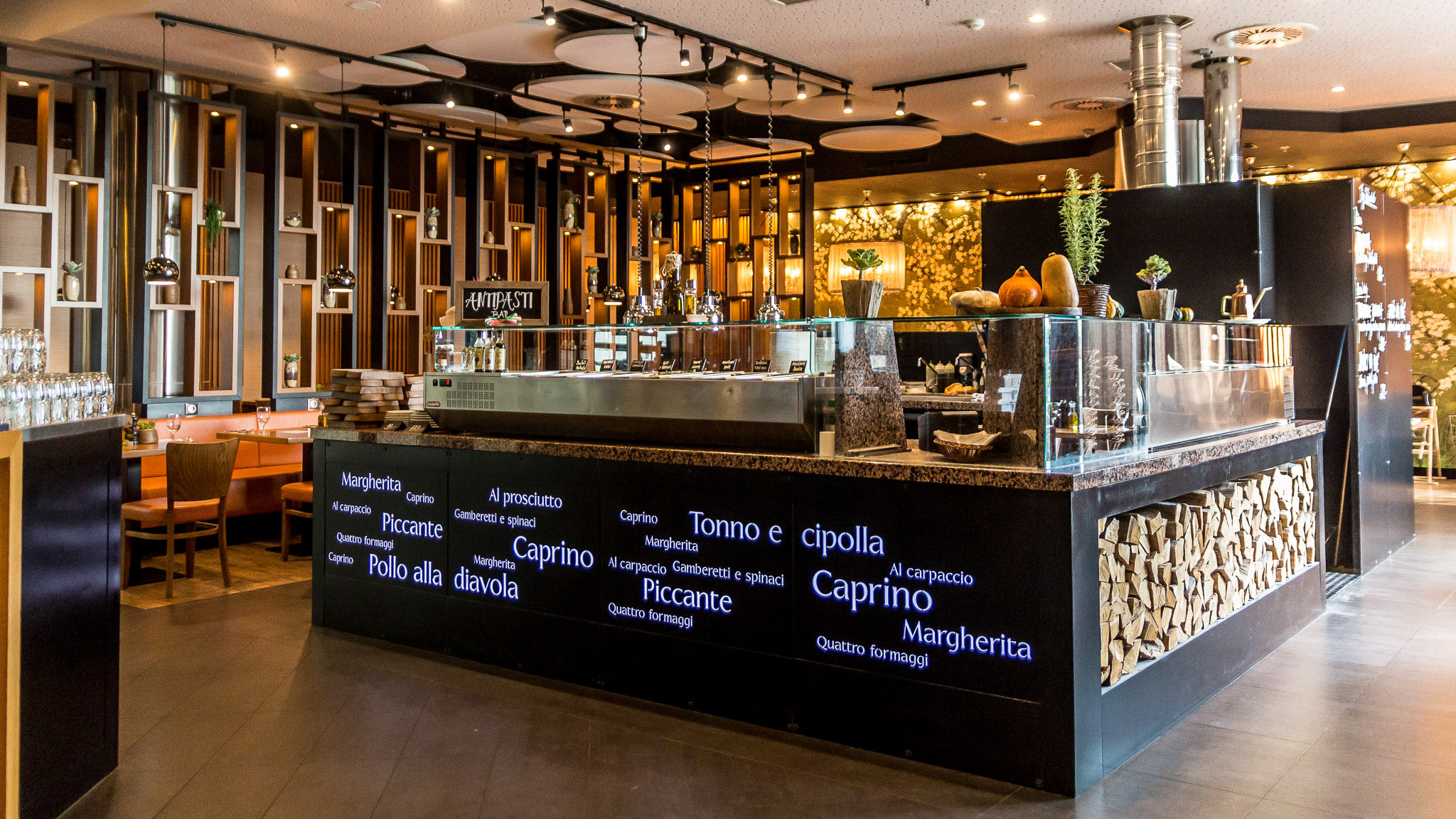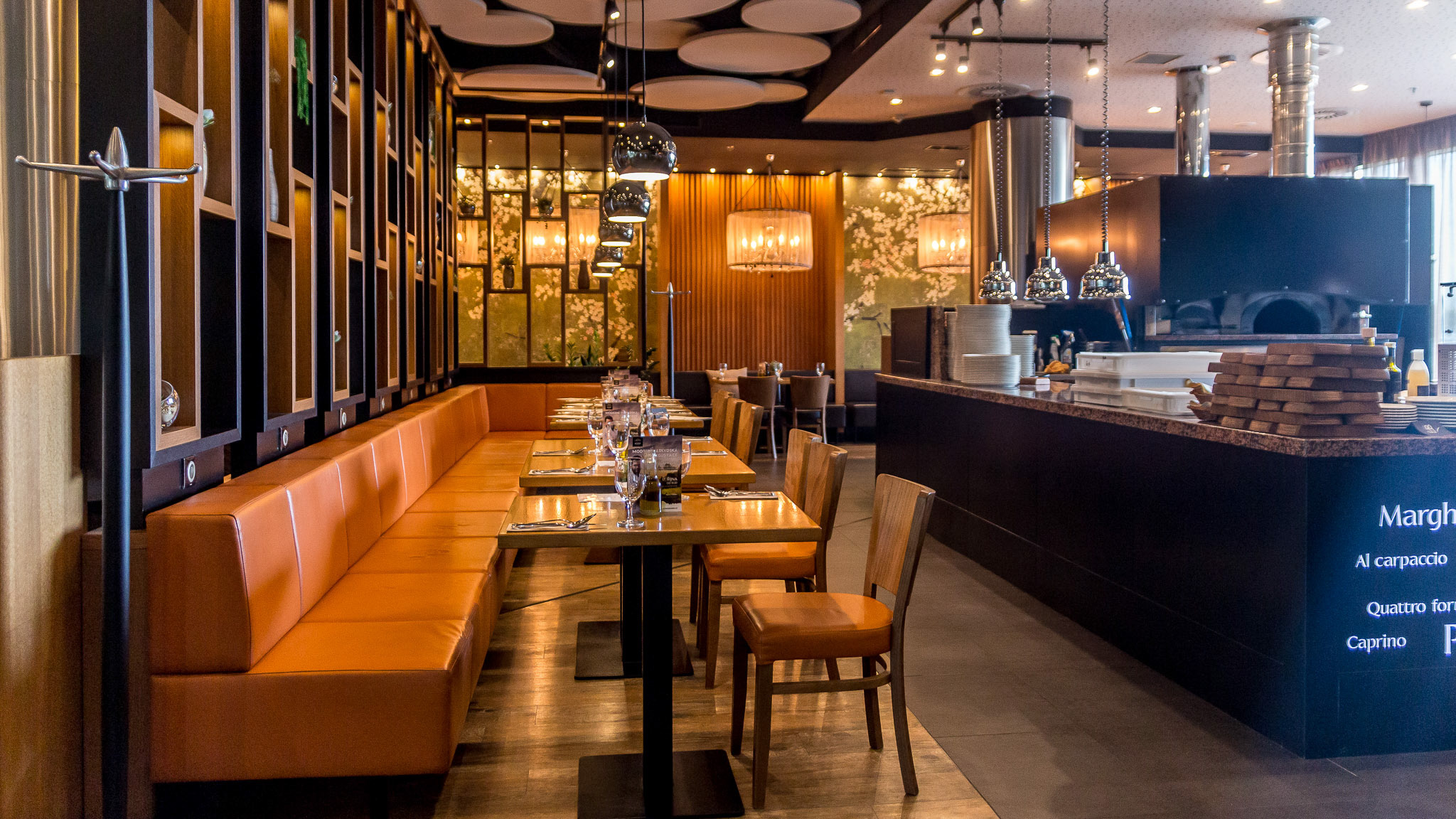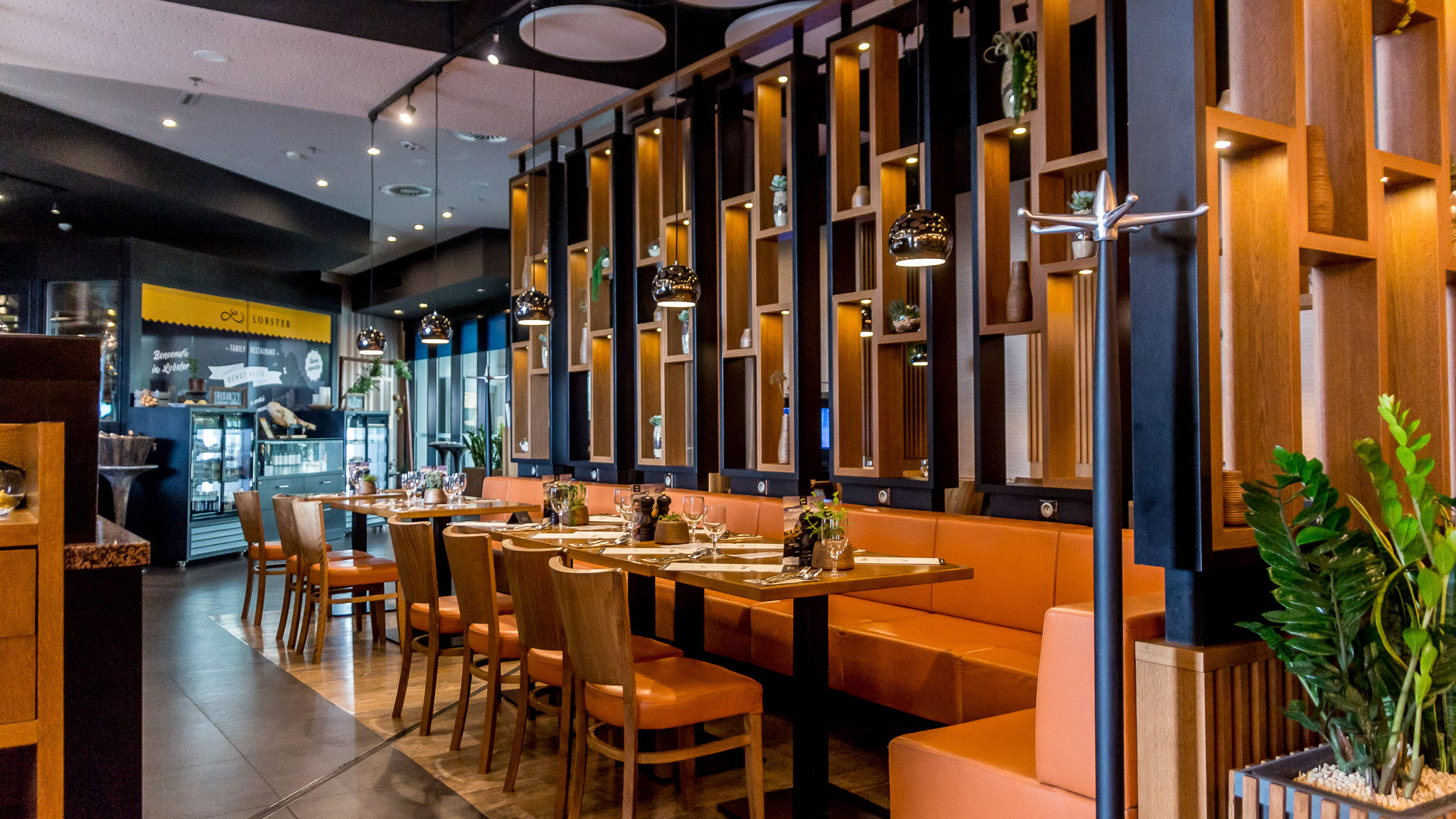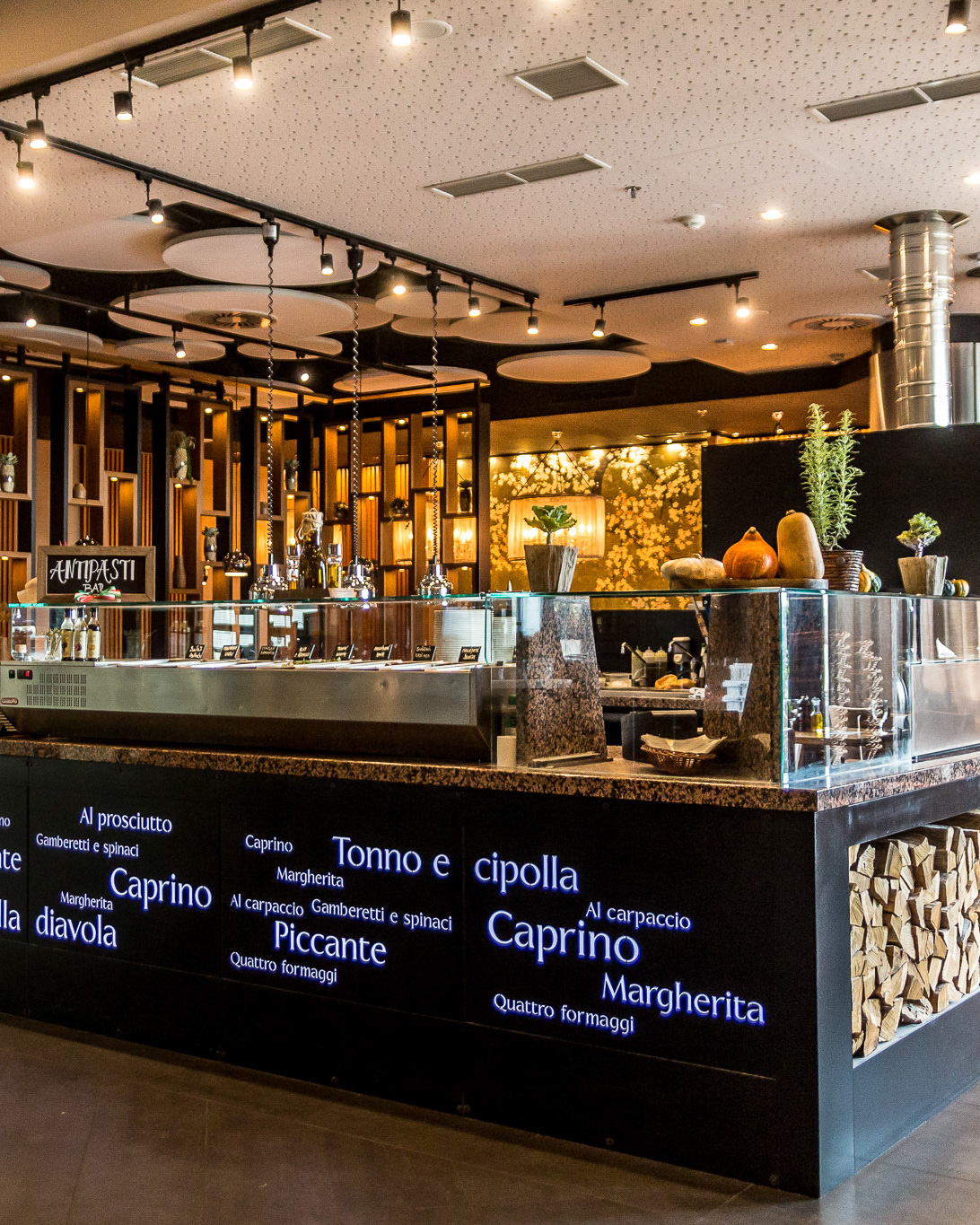 The Lobster Family Restaurant is a place that offers everything that a real gourmand seeks. As an Italian restaurant led by its experienced executive Chef František Pospíšil, we offer fresh home-made pasta combined with traditional Italian sauces, wood-oven baked pizza based on the Neapolitan recipe, authentic Italian ingredients, fresh seafood, and lobsters that are delivered several times a week. If you don't have time to visit Italy yourself, come to us and stop by to enjoy real Italian gem in the heart of the beautiful city of Olomouc. If you're not fans of pasta and fresh fish, you might be interested in a selection of dry aged beef steaks. We also offer home made products that you can take away – for example fresh pasta, Italian pasta sauces, olive oil, Prosecco, or other wines.

lobster@lobster-restaurant.cz
Monday - Sunday: 11.00 – 22.00
Galerie Šantovka (2nd floor), Polska 1, Olomouc
www.lobster-restaurant.cz